"Mommy I can't see in the dark." The words I dreaded to hear. The reality of it just hit me extremely hard, being on a picture perfect holiday here in Tulum, Mexico. But even in paradise tears fall. Hard.
Just before we left on holiday he told me he couldn't see in the dark. A couple of times. My mother instinct tells me this is it. It's starting. But he's so young. Too young. Please no. Doctors told us night blindness would occur around the age of 10, Jackson is only 3. Reading about Usher syndrome and talking to other parents did point out that kids with Ush1b start having problems earlier, so I worried obviously, never daring to ask myself the question: when will it start?
I guess I know the answer now. I am not ready to see a doctor. I don't want anyone giving me the diagnosis. I don't want it to be confirmed. I don't want to hear any of it. I just wish it wasn't so. Not now, not this early on in his life. Maybe I am wrong, maybe I should hold on to that. I am torn between my gut feeling telling me it's happening and my self-preservation telling me it's not.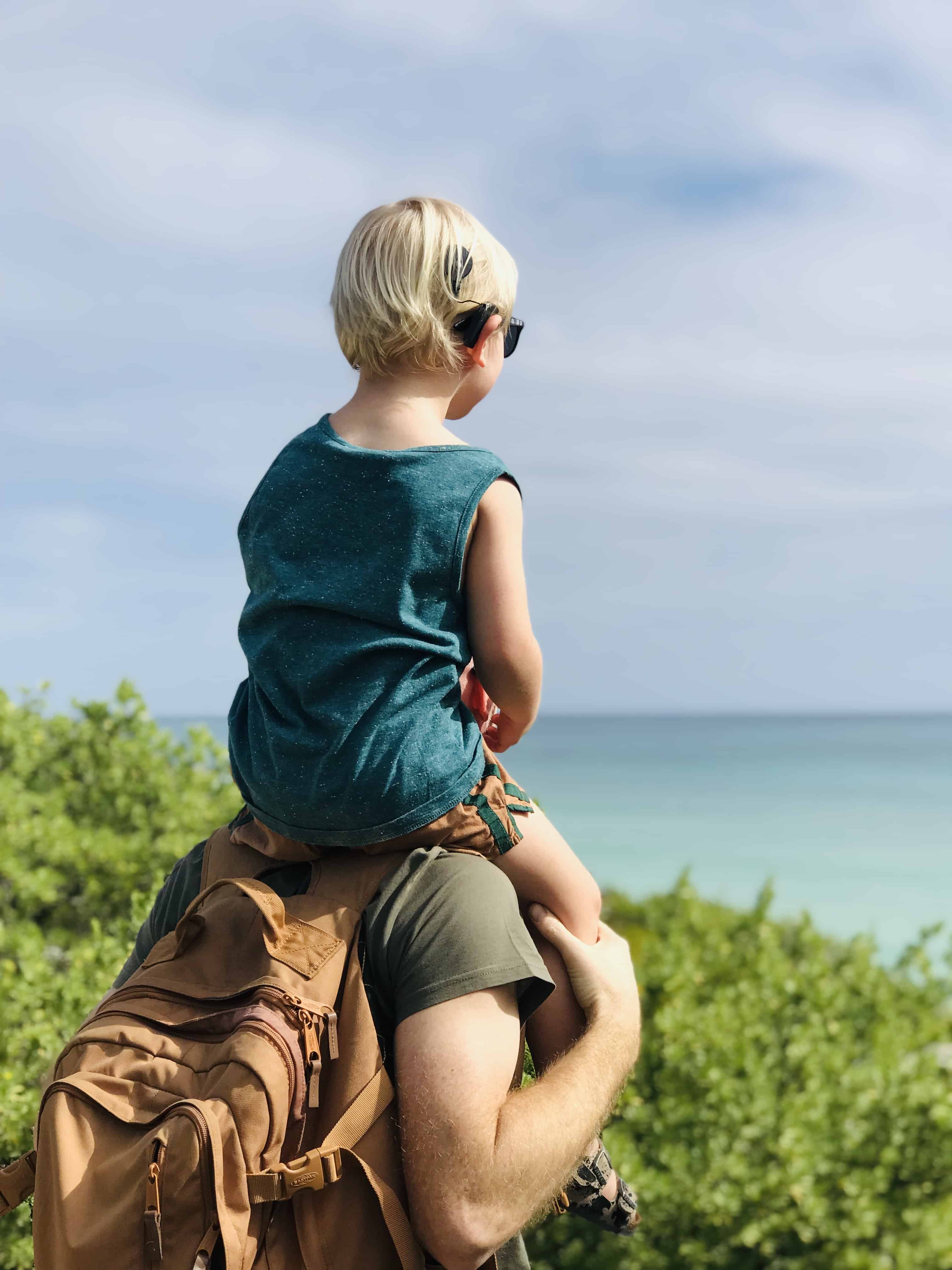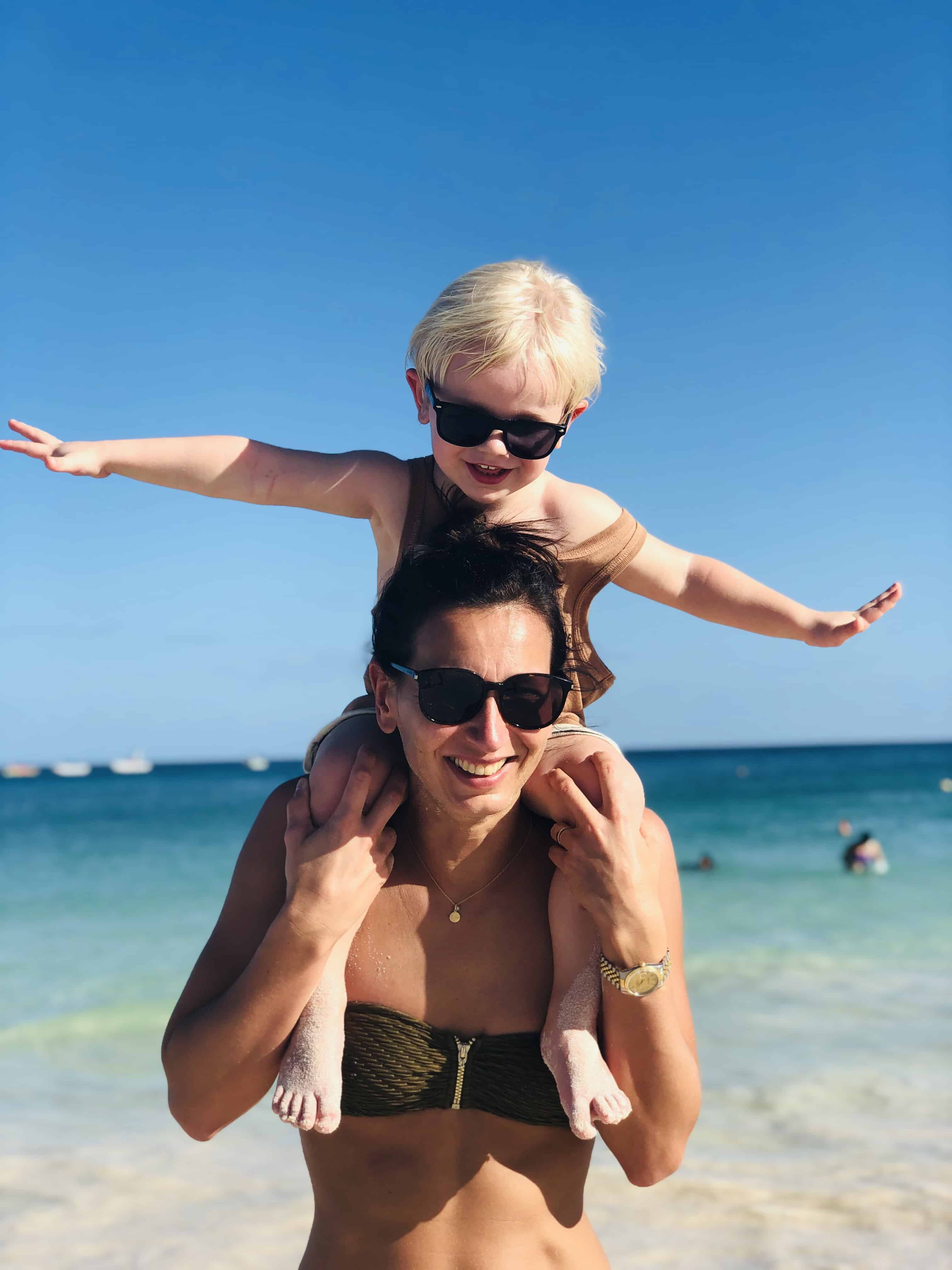 How long can you protect yourself from the truth? How long are you allowed to put your head in the sand? Are you as a mother even entitled to do so? When Jackson said those words I just reassured him, told him it was dark indeed, that it is difficult to see in the dark. I put a light on. I take his hand. It does not seem to bother him, so I pretend that it doesn't bother me. On the inside I scream, I hurt, it hurts so bad.
The past three years we've been so focused on his hearing and his balance issue. There simply was no room for his eye condition. It did not present itself, so we did not have to face it, or acknowledge it. There was more than enough on our plate. And to be honest, I choose to ignore it. I think my husband still tries to ignore it, to not see it. But we have to face what's coming. Ready or not.
And I am not ready. I am not ready to let this happen, but I don't have a choice. Jackson does not have a choice. There is no cure to stop this. He will lose his vision and the process has started. The cruelty of Usher syndrome never felt more real. I feel utterly helpless and scared. We're here in this beautiful place, surrounded by the sweetest people who adore this little blond guy with the blue eyes. I still want to show you so much of the world Jackson, I want you to meet so many people. I hope to fill your heart and mind with all the flavors, colors, sounds and shapes of the world. Making memories is my greatest gift to you.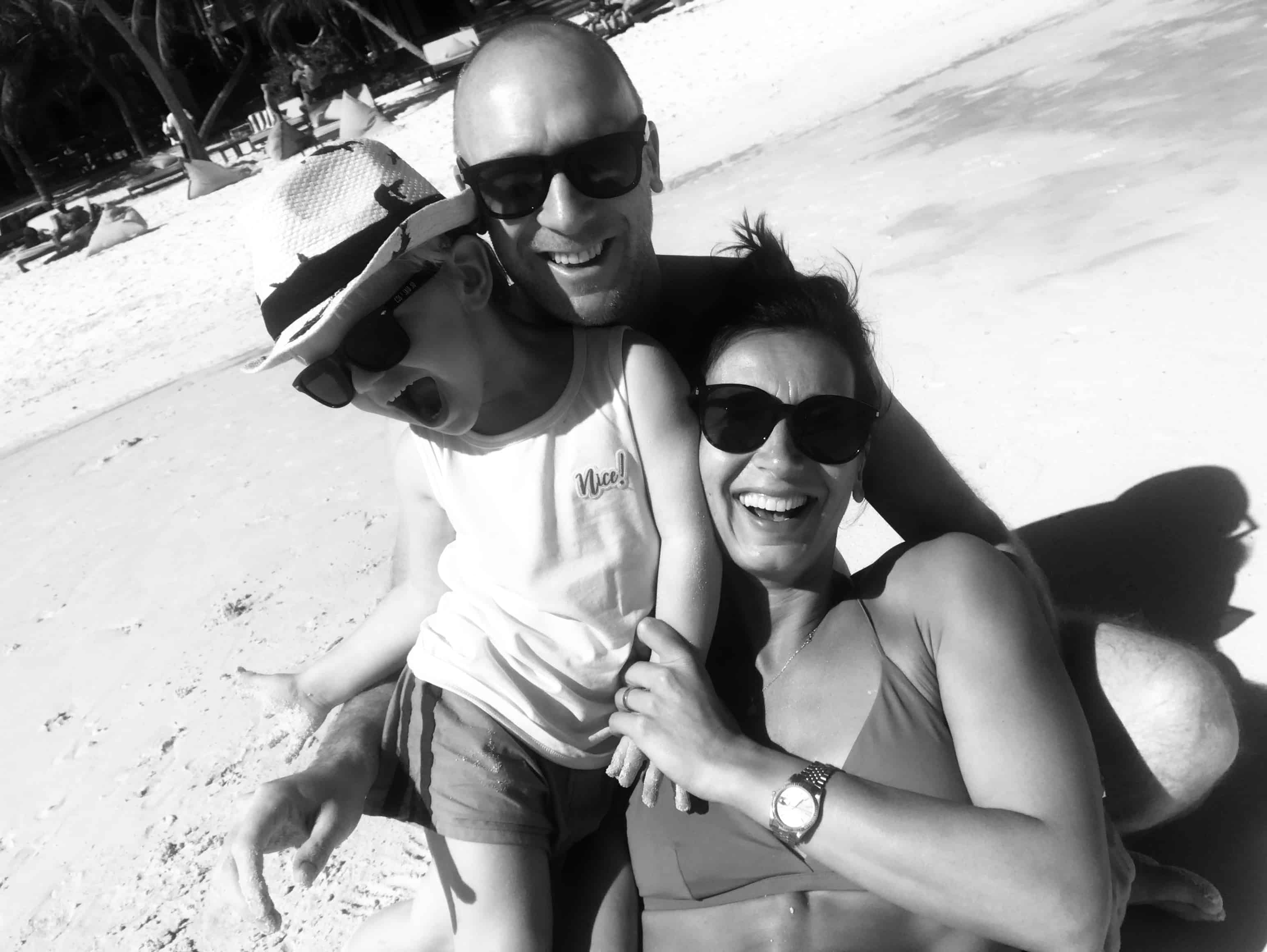 As you sleep I cry it all out. Because when you awake a new adventure awaits. These past three years nothing has hold you back. I will follow your lead. Usher syndrome is not a game over thing – it's a game changer. I still struggle to accept this, but I am on my way.
 Happy Xmas.