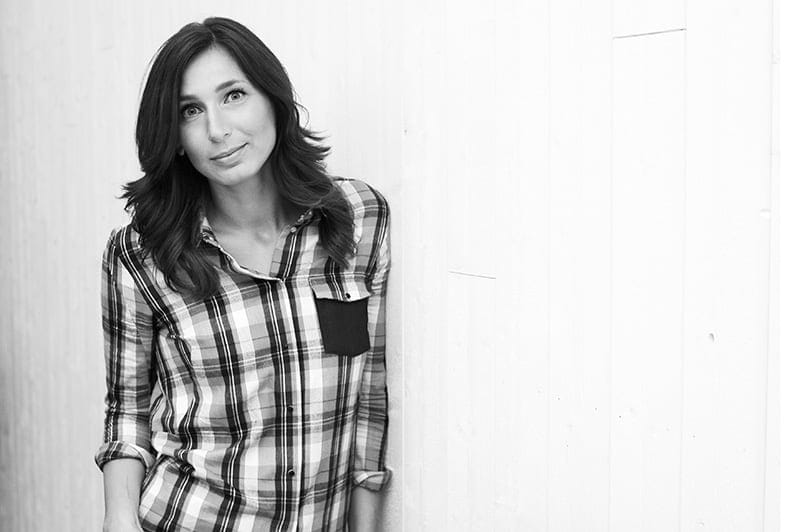 PR entrepreneur, wife, mother, runner, dog lover, living in The Netherlands.
In the months after receiving the Usher diagnosis for our son Jackson I had so many questions, doubts and fears. I googled and read for hours, usually ending up crying, dreading what is ahead of us. But I do not want to spend the rest of my life in fear and grief, my son deserves a better mom and my husband a better wife.
I am not alone in this, and neither is my son. 400,000 people worldwide are affected by Usher syndrome, they all have families and friends. I just missed a space where I could read personal and honest stories about life with Usher syndrome. The good, the bad and the ugly. A place to laugh and cry, to reach out and touch, even if it's in the digital world.
So I have set up my own space, where I will share my stories and struggles as an ushermom. I promise you it will not be a never-ending list of doom and gloom, that's not the type of person I am and not the sort of life I wish to lead. Honest, direct and straight from the heart, I can give you that.
Carolien