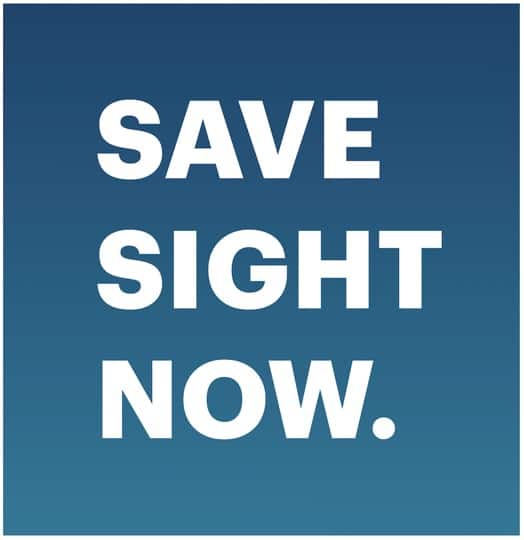 The science is there, the funding is not.
Founders of Save Sight Now are Justin and Rosalyn Porcano. Their daughter Lia was diagnosed with Usher 1B last year. Their motivation: "Because of the speed and severity of retinal degeneration in Usher Syndrome Type 1, coupled with the current lack of overall research and funding – in comparison to other Usher Syndrome types – we felt the extreme sense of urgency to fund Usher 1B research now. We have partnered with the FFB in order to further our reach and audience, as well as leverage their experience and wisdom of their unparalleled scientific advisory board. As parents with limited time and resources we felt it was best to foster a partnership with an established 501c3 organization which allows us to concentrate our energy and efforts on fundraising. Working directly with the FFB gives us the ability to restrict donations specifically for Usher 1B research."
Justin and Rosalyn reached out to me when they found out about their daughter having Usher 1B, their story is our story. We share the same grief and fear. But we also share the same hope and determination to find a treatment for our children Lia and Jackson,  and all children with Usher 1B.
You can support us by donating right here: