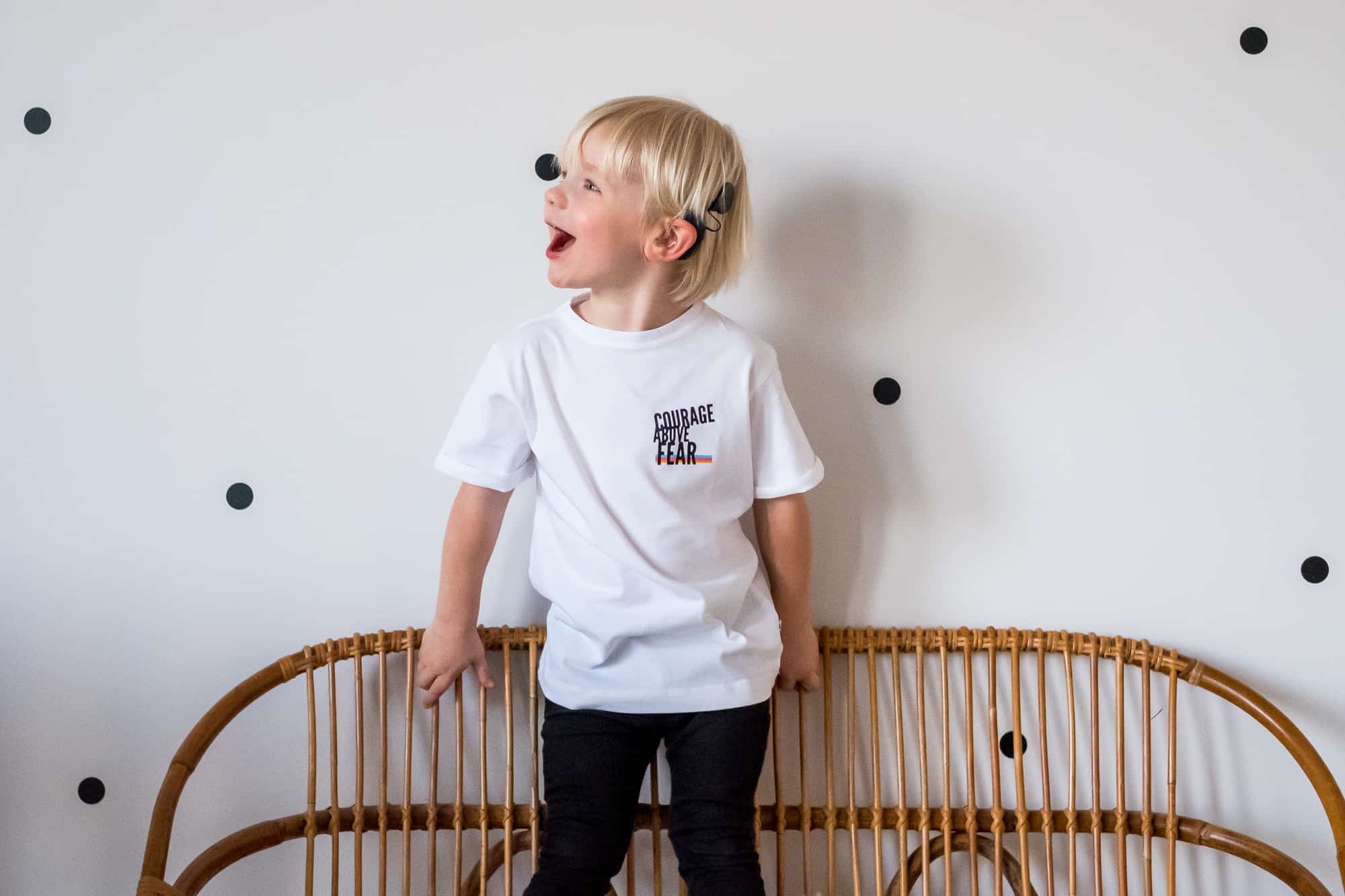 We're thrilled to announce that the Antwerp based kids' brand COS I SAID SO will launch a mini collection, starring Jackson, on Rare Disease Day February 28th. Designer and owner of the brand Sofie Ysewijn: "Thanks to social media I am in touch with a lot of my customers, that's also how I met Jackson. One happy toddler. Then I read his story on Ushermom.com and I was  in shock."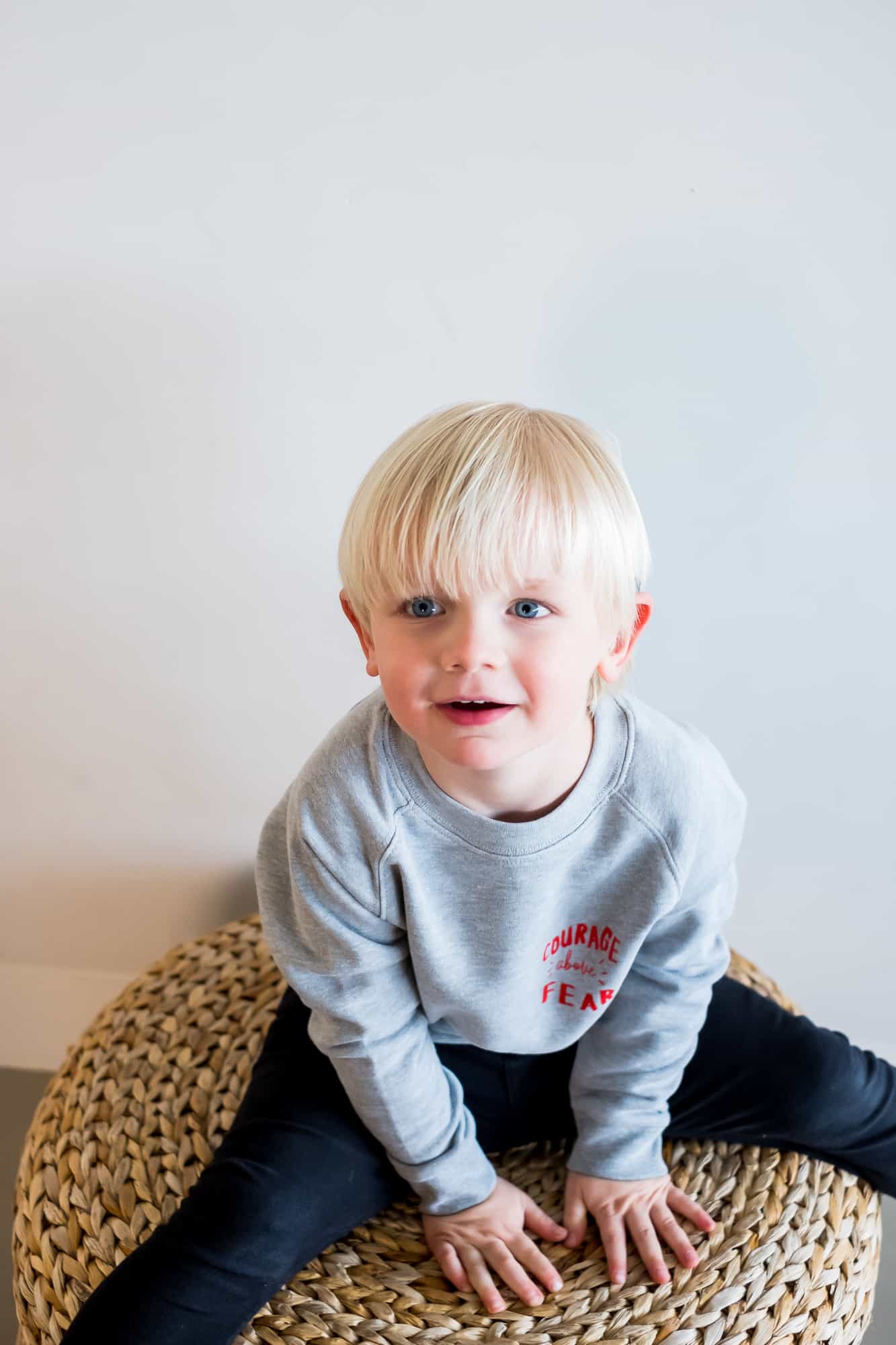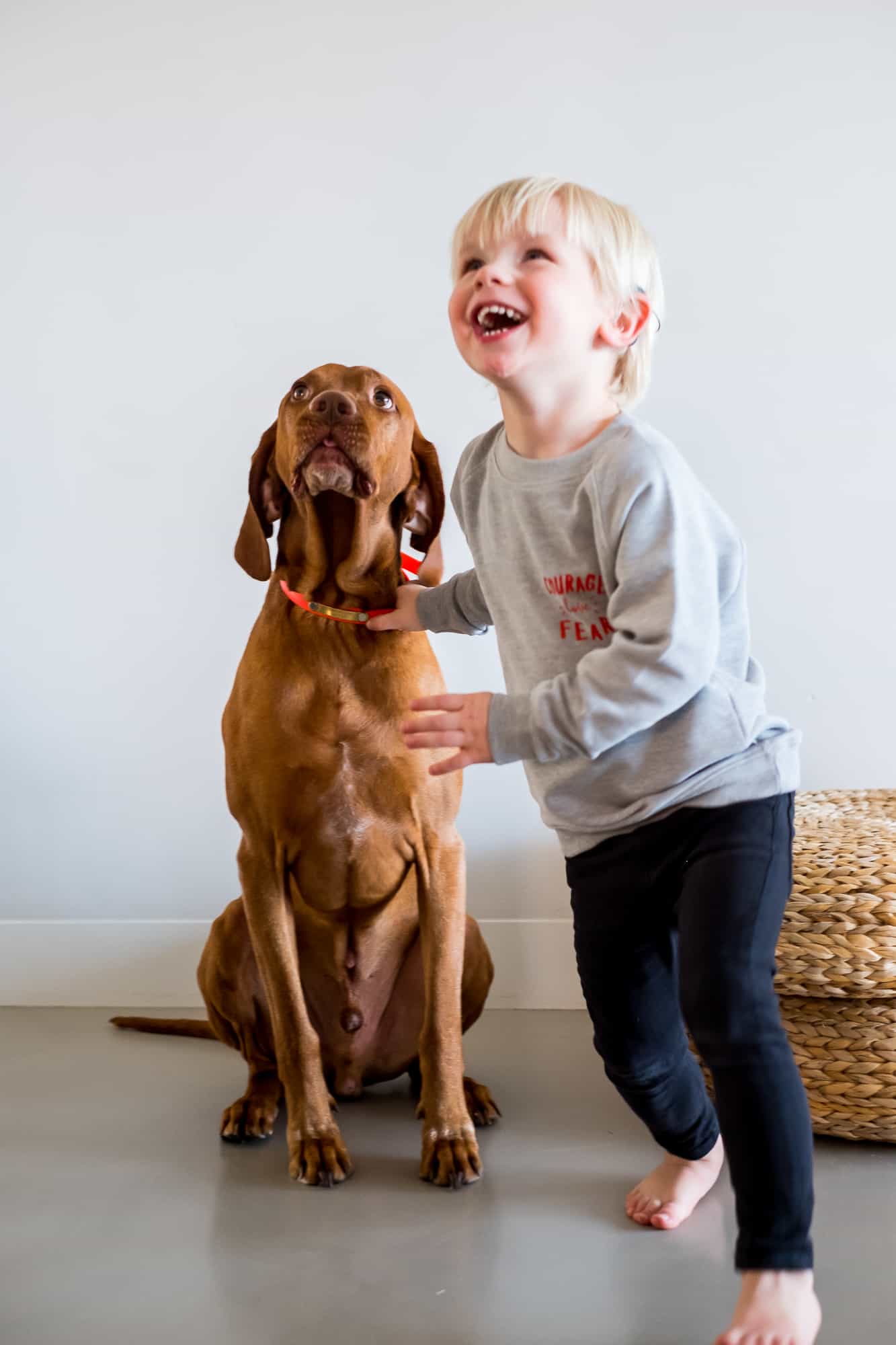 Sofie Ysewijn: "I am a mom myself. I admire the way Willem and Carolien deal with Jackson having Usher sydnrome. How they try to be happy instead of sad, how they prefer hope over fear. Jackson became my little muse and inspired me to make this 'Courage Above Fear' collection."

We are not the only parents or people that are facing a rare disease. In the EU as many as 30 million people may be affected by one of over 6000 existing rare diseases. 50% of rare diseases affects children, 95% of all rare diseases have no cure. A rare disease can make you feel alone and isolated, on February 28th we raise awareness for all people facing a similar situation.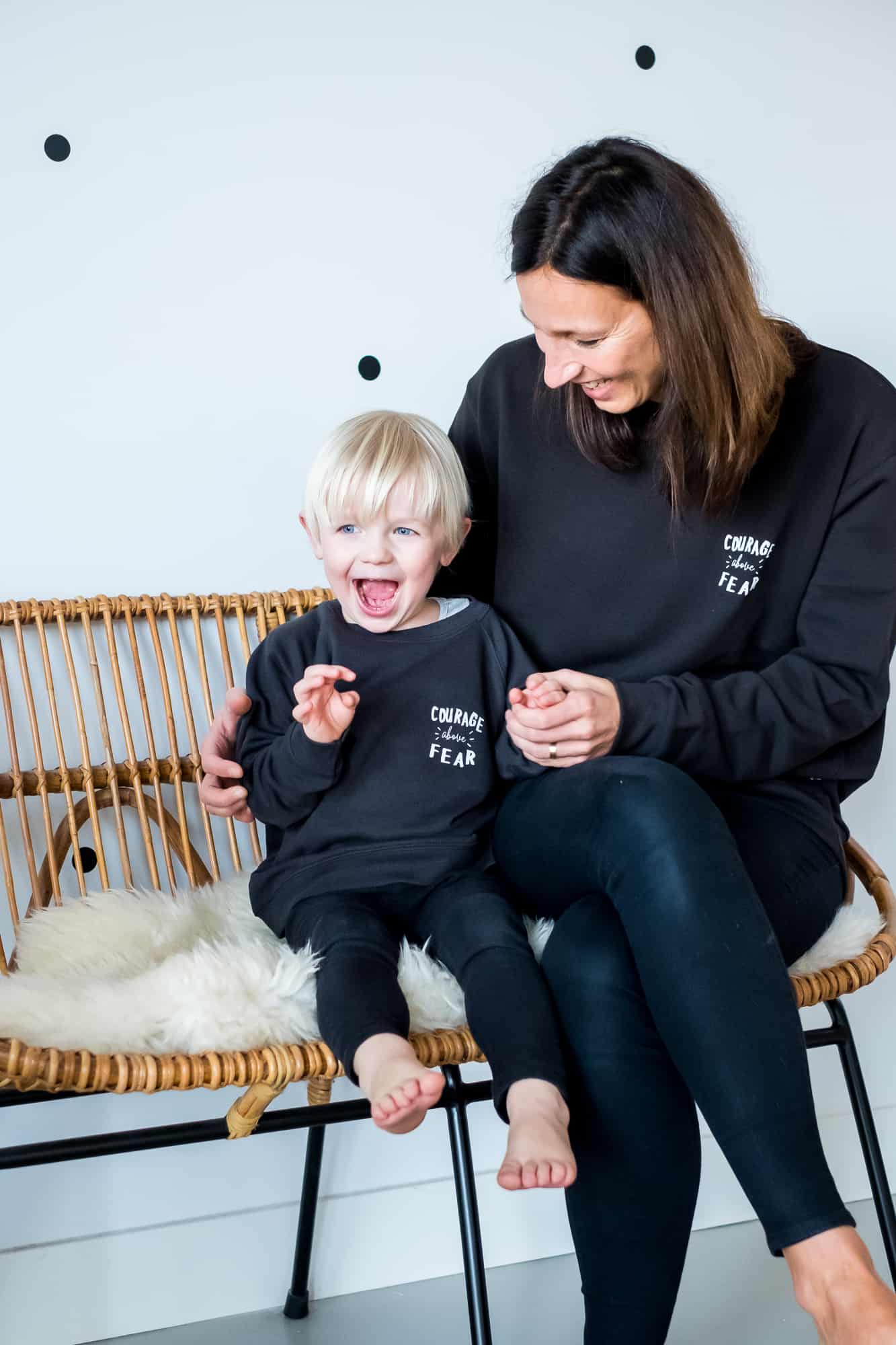 Sofie designed 2 prints that are available on various t-shirts and sweaters for kids and a sweater for adults. Prices start at €32, all the COS I SAID SO items are made of certified organic yarn. Part of the proceeds of the collection will be donated to the Usher Syndrome Foundation and will be used in the research for a cure for Usher Syndrome. The collection will be available on www.cosisaidso.com as of 09:30 am and they ship worldwide. 
You can show your support on February 28th by downloading the picture below (click here or click the picture) and share it on your social media. Use the hashtags #rarediseaseday #courageabovefear and #teamjackson so we can follow you. Feel free to tagg @ushermom and @cosisaidso!