I am so proud and happy to announce that on International Rare Disease Day, February 28th, the Antwerp based kids' brand COS I SAID SO will launch a mini collection inspired by Jackson. How did that happen? Let me tell you…
I've been a fan of the brand ever since it started, because it's minimalistic but still fun. Their (often unisex) items may not be bold in color but lack none in style and humor. The quotes and prints on their shirts and sweaters always bring a smile to my face and I happily let Jackson wear them. And the quality is amazing too. Okay, enough sales talk!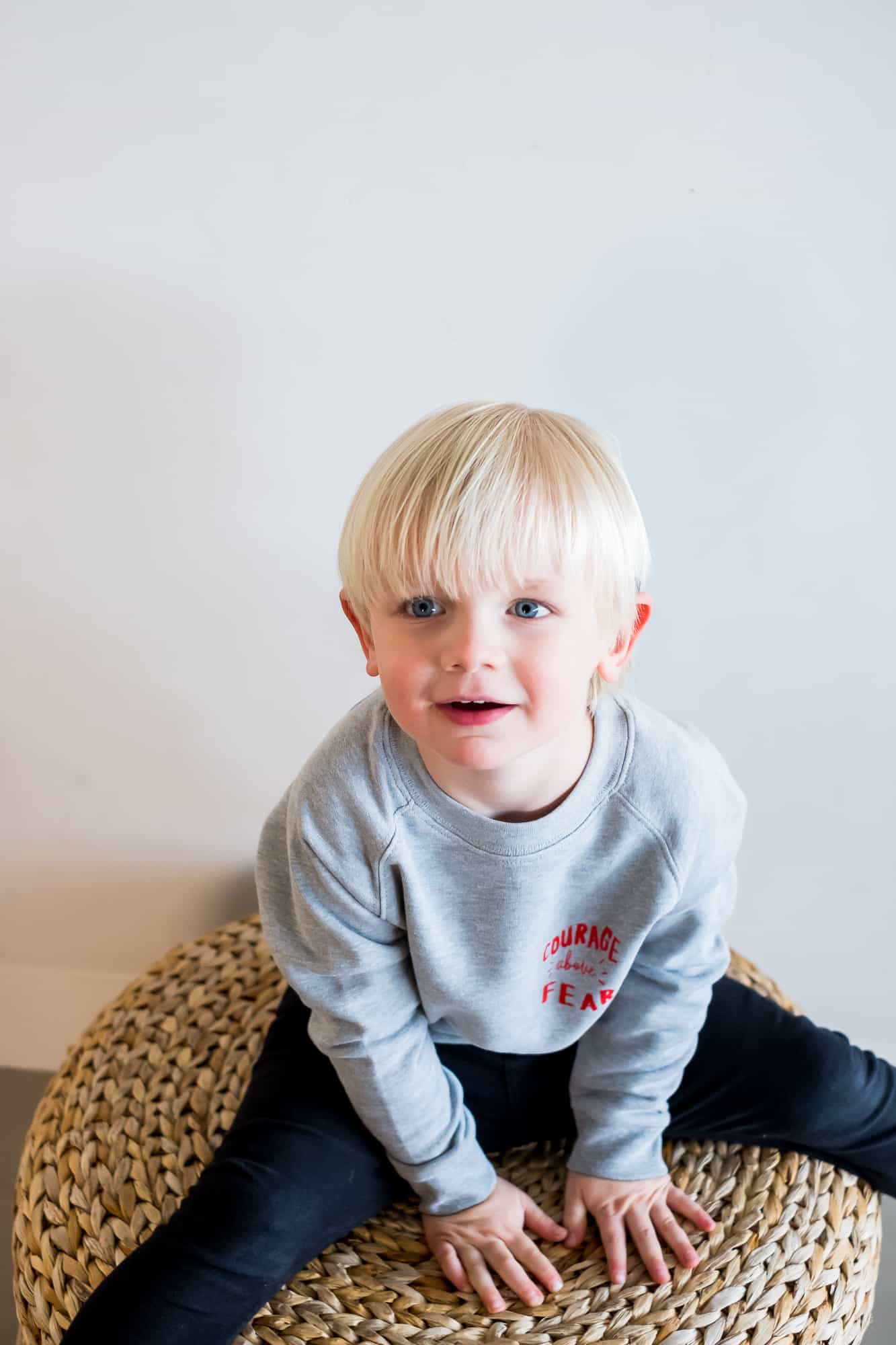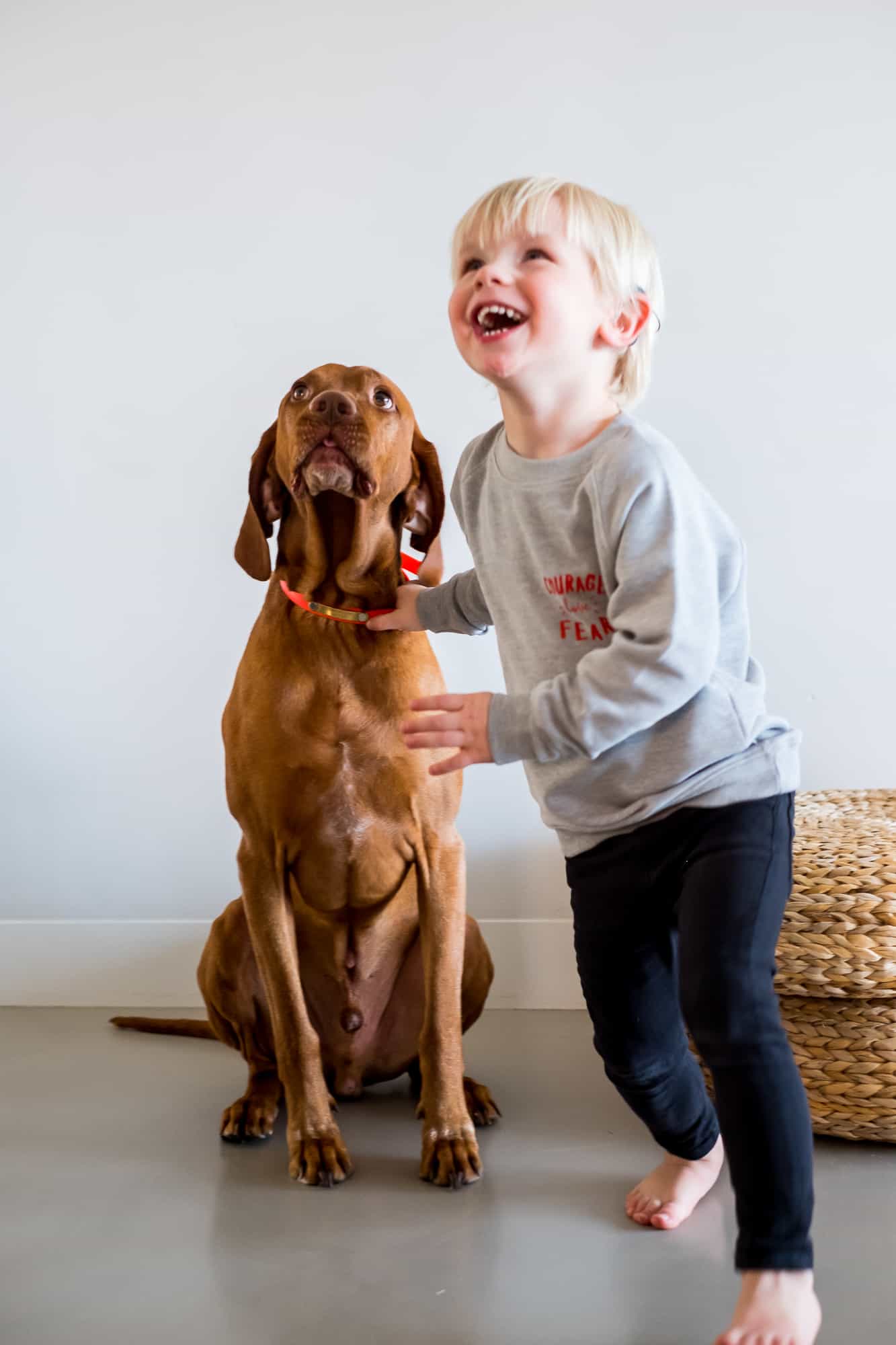 Thanks to social media I got in touch with lovely Sofie, owner and designer of the brand. To her Jackson was just another happy little toddler, until she started following our story on Ushermom. Being a mom herself, she admired the way we as parents deal with the situation. How we try to be happy instead of sad, that we prefer hope over fear. Jackson became her little muse.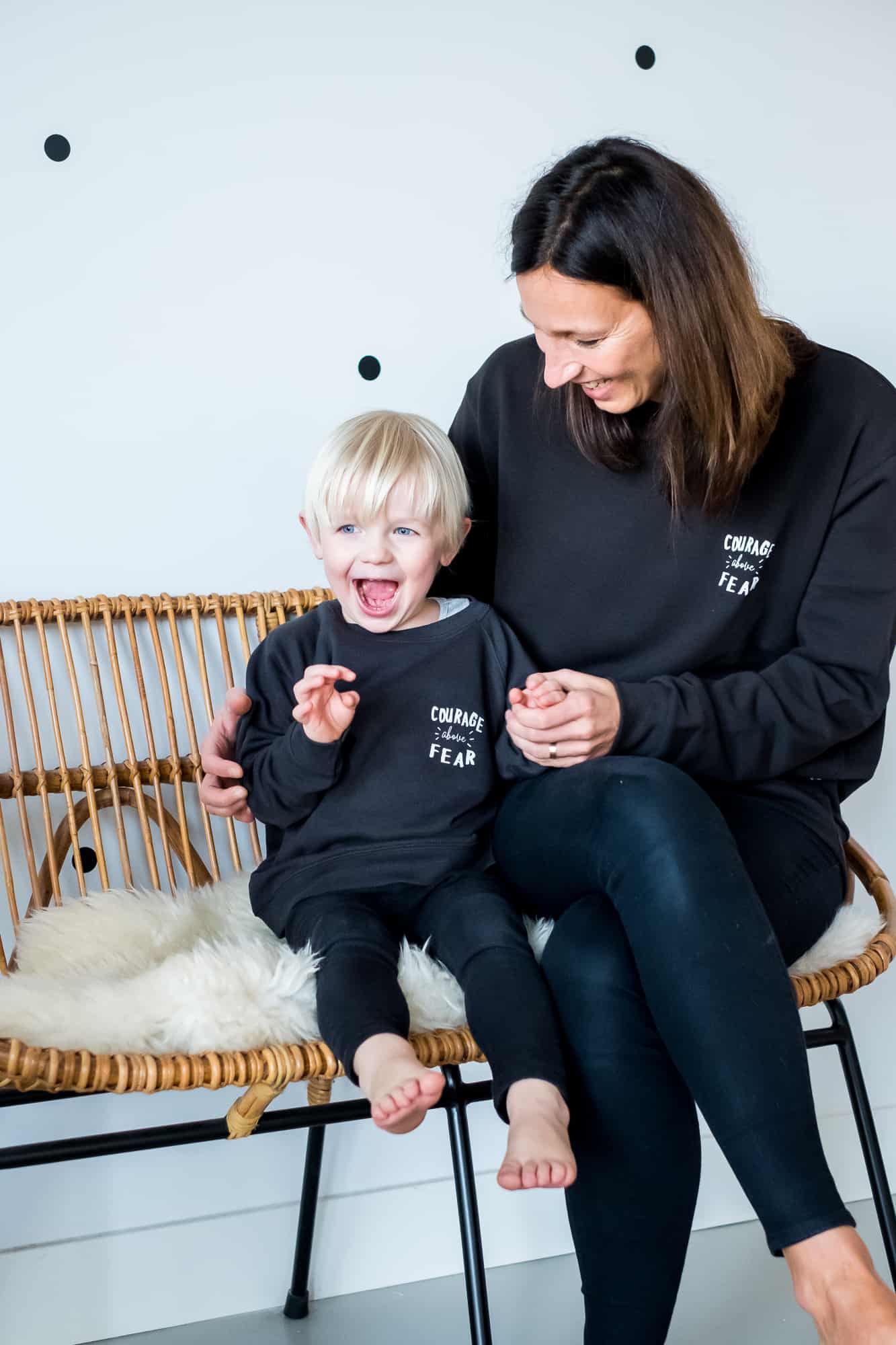 We are not the only parents or people that are facing a rare disease. In the EU as many as 30 million people may be affected by one of over 6000 existing rare diseases. 50% of rare diseases affects children, 95% of all rare diseases have no cure. Getting a devastating diagnosis for your child is hell. A rare diagnosis is beyond belief. What if the hospital can't help you? What if the doctors and caretakers don't know the condition your child has? What if there are no families to relate to? The emotional, physical, social and often financial burden on families dealing with a rare disease can be extremely heavy.
With the 'Courage Above Fear' collection we hope to raise awareness amongst the general public and decision-makers about rare diseases and their impact on patients' lives. Sofie designed 2 prints that are available on various t-shirts and sweaters for kids and a sweater for adults. Prices start at €32, all the COS I SAID SO items are made of certified organic yarn. Part of the proceeds of the collection will be donated to the Usher Syndrome Foundation and will be used in the research for a cure for Usher Syndrome.
 Show your support on February 28th! The collection will be available on www.cosisaidso.com as of 09:30 am and they ship worldwide.