<< klik hier voor de Nederlandse versie >>
Did you ever hear good news that scared you at the same time? I did, last week during an evaluation at Jackson's school. Since September last year Jackson is enrolled at a special school for the deaf in Vught (Netherlands). A pre-school group for deaf and hearing impaired kids, a small group with 2 teachers, bilingual in Dutch and Dutch sign language. And even though it meant a 35 to 60 minute drive (one way) each day, we wanted Jackson to attend this school. It's one of the oldest deaf institutions in The Netherlands, their experience and knowhow is omnipresent.
This school feels like such a safe haven, I never have to explain Jackson's needs to his caretakers. They teach him sign language, they work on his speech and language skills, they challenge him during gym class, they just have fun. He gets to be Jackson, not the deaf kid with CI's or the kid with Usher syndrome.
I guess that's what frightened me the most after our talk at his school last week. Jackson is doing well, very well. Too well to stay at this special school. His scores are too high. They advise us to switch him to mainstream schooling. I was so proud and terrified at the same time. Afraid to leave this place where he feels so at home. But keeping him there won't let Jackson reach his full potential. The search for a new school is on.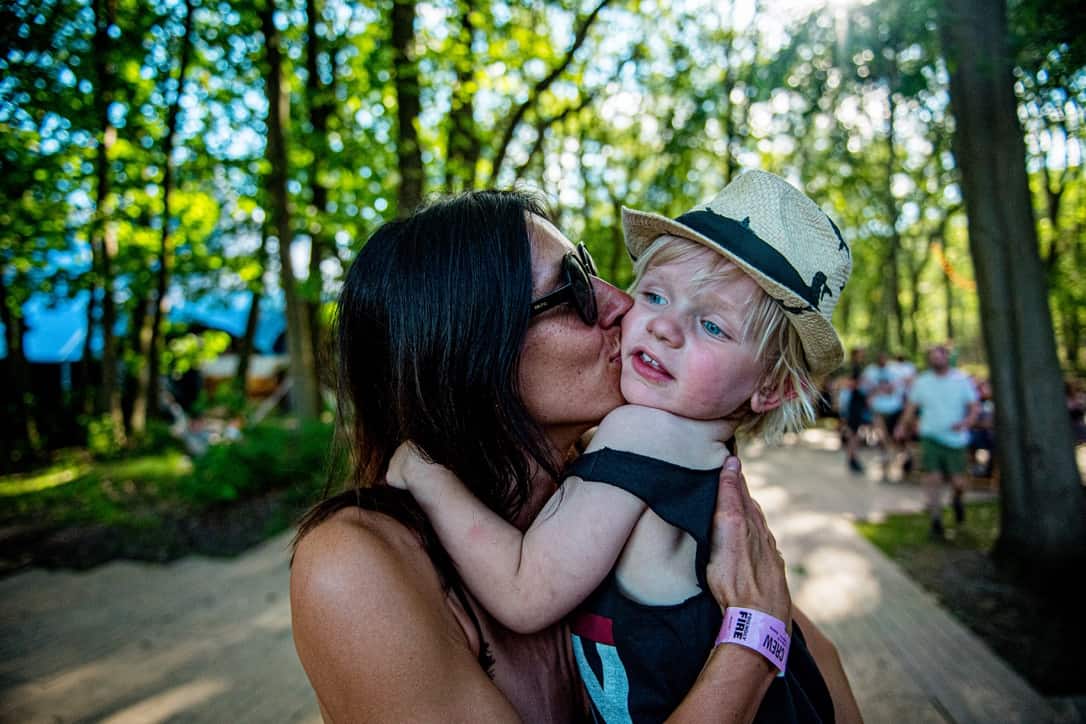 Mainstream schools in The Netherlands and Belgium are encouraged and obliged to offer education for all children, also those who need special care. CI kids at a mainstream school can be real success stories, but it can be a struggle as well. I don't want my sons right to a proper education to be a struggle. I will fight for what's best for him, for the resources he's entitled to, but his new school should be happy to have him. That's my prerequisite: his new school must be willing to take all necessary means in order to educate Jackson in their best possible way. Preferably with a smile on their face 
We are in the process of talking to several schools. If you have any experience with this, as a parent, student, or teacher, please share any tips you might have. Did you switch your CI kid from special education to mainstream, or maybe the other way around? I know every school and every child is different, there is no golden rule. I am convinced that we will find a good place for Jackson, but your input is really helpful.